Our Awards!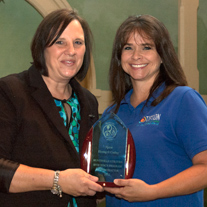 2012 Top Contractor
2012 Top Contractor Huntsville Utilities Efficiency Program Top Contractor. Pictured left to right: Lisa Haislip with TVA and Kellee Tipton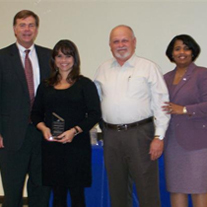 2010 Appreciation Award
2010 Appreciation Award in the Deferred Maintenance Home Repair Program Community Development. Pictured from left to right - Mayor Tommy Battle, Kellee Tipton, Ricky Tipton, unknown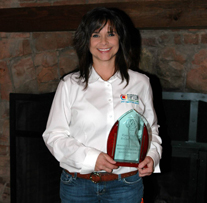 Top Contractor for 2009
Tipton Heating and Cooling was honored for the second year in a row by the Huntsville Utilities efficiency program as the Top Contractor for 2009. Shown with the award are Kellee Tipton, office manager.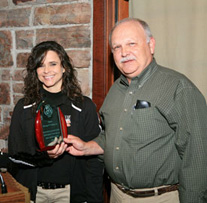 Top Contractor for 2008
Tipton Heating and Cooling was honored by the Huntsville Utilities efficiency program as the Top Contractor for 2008. Shown with the award are Kellee Tipton, office manager, and Ricky Tipton, owner